Get the Magazines You Like and the Prices You Want
Stay up to date with the magazines titles you enjoy the most! If you enjoy reading about trending business topics, latest fashion trends, beauty tips or helpful parenting we can offer you the best deal, with our offer you can get the best selling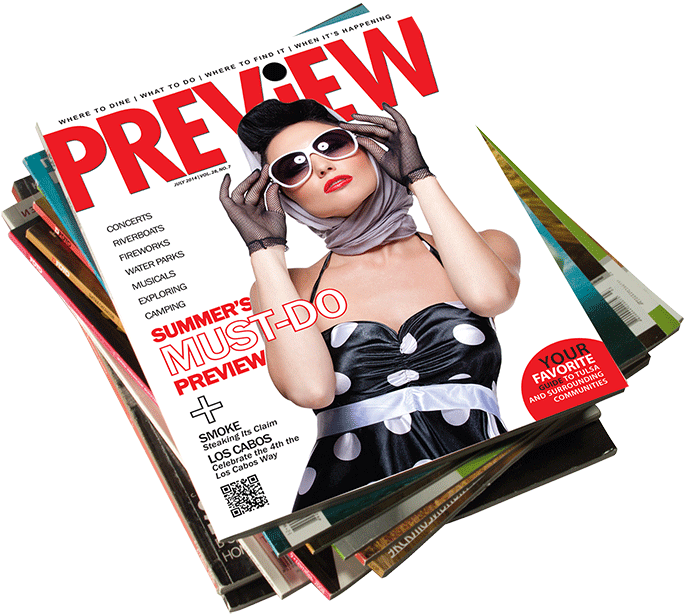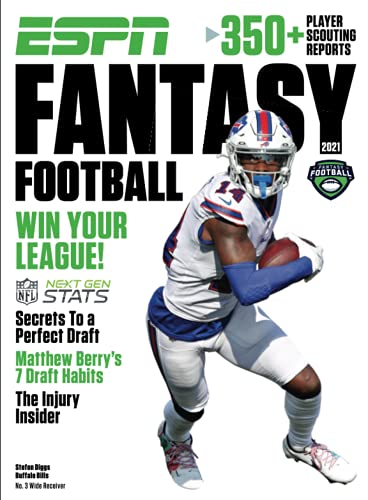 Delivering you the best service with your favorite titles
We are not the only magazine subscription program on the market but our service was designed to accommodate your every need, with us you'll find:

THE ABSOLUTE LOWEST PRICES

EASY CANCELLATION & REFUNDS

A FRIENDLY & HELPFUL STAFF

Our priority is to provide you with help on any and all questions or inquiries regarding your service. If you have to move, let us know and we'll ensure all your magazine's titles go to your new address. If you decide to change any of your titles, you don't have to jump through hoops to change them, just give us a call and we will change them to any other title of our list. There is absolutely no additional cost for changing titles!
You also have the ability to split the titles and give one to a friend or loved one absolutely free! Our service is different as our main goal is to provide YOU with the best service in the industry.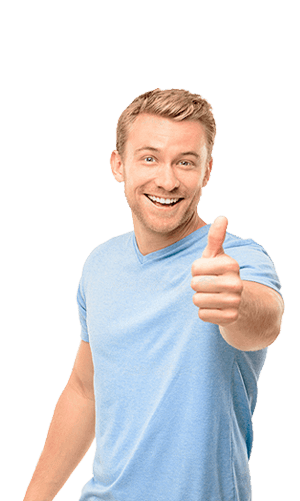 This great service is made available for you at just $23.45 monthly if you decide to continue with the service. Our company brings you the best titles in the industry and more! If there is a title we don't currently have we will go the extra mile and get you the service, simply send us the name you want or call our customer service number 1 (800) 220-0375 and one of our representatives will assist you.
You can now change and manage magazines to what you prefer from one of the industry's leader in magazine subscriptions.
You can choose up to five different titles! Pick your favorites and we will have them mailed to you!
If there is a specific title you'd like and is not included simple call customer service at 1 (800) 220-0375 or send us an email at support@dapglobalmarketing.com and we'll gladly work towards getting it added to your service.
Dear Member, you will receive a text or email notification 48 hours prior to your monthly bill date. If you do not wish to continue with your enrollment, you may call our customer service line (800) 220-0375 or click on the cancel tab located at the right top hand corner of this page and submit your request